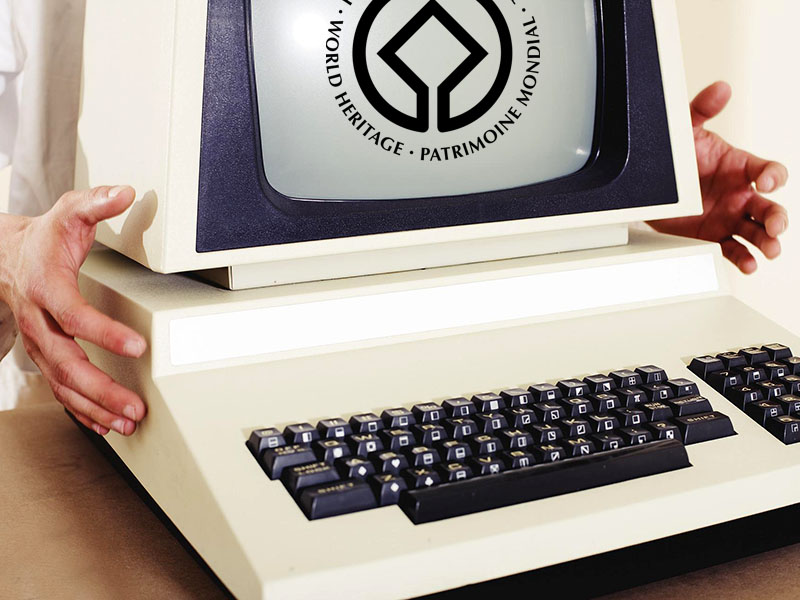 Fundación Telefónica is determined that the first website in history, the one of the british computer scientist Bernes-Lee, from 1990, could be declared a World Heritage Site by UNESCO and has announced a campaign to achieve this goal.
The action named "ElSitio1155" identifies the Bernes-Lee website as a fundamental piece of the history and culture of humanity. And this is like this, becouse this website, in addition to be the first to exist, marked the birth of the World Wide Web, and also led to the first step to the connected world of today.
If recognition is achieved, it would be the first time that UNESCO would do so to a virtual and non-geographical site as usual.
Prior to the presentation of its official proposal, Fundación Telefónica has launched a support campaign through its social networks and communication channels to make everyone aware of the importance of this first website in the world, the pioneer of more than 1.9 million websites accounted for on December 31, 2021.
Related content
Other contents of interest