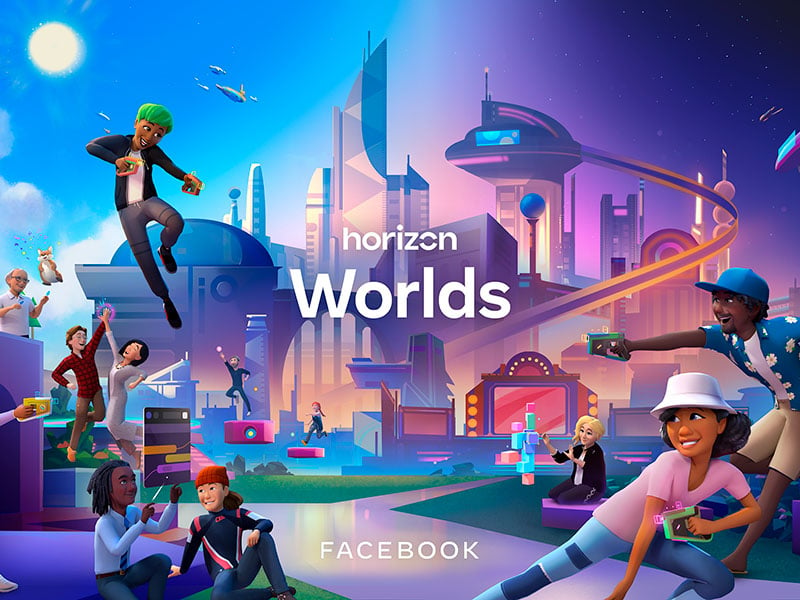 Meta has announced that it will offer special spaces in Horizon Worlds for user up of 18 years old. To do this, the company has already begun to contact users who are creating their digital worlds on this platform, who have been asked to classify their content. Otherwise, it will be Meta who does it and regardless of its character, it will classify it as restricted adult content.
All universes containing nudity, alcohol, soft drugs, blood, gambling promotion, etc. they will need to be rated 18+ through the Horizon Worlds settings section, "Build Mode" of the "World" tab.
Meta has also announced that regardless of rating, worlds that contain explicit sexually content or promote violence or crime will be banned. Content depicting intense real-life violence or attempting to sell, buy, or trade regulated goods such as weapons, tobacco, or alcohol will be also prohibited.
Related content
Other contents of interest