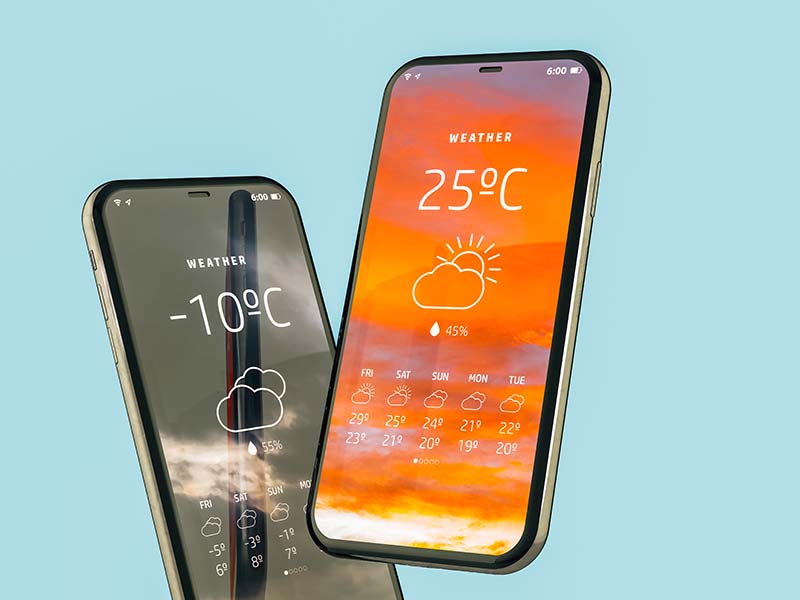 The latest study by the market research company Canalys about the mobile sale in the third quarter of this year 2021, warns a prices rise and also talk about a reduction in the production of smarphpones, and descrive the situation as a "famine of processors ", derived from the shortage of components such as processors that affects the industry globally.
According to this report during July, August and September, the smartphone's market has fallen a 6% in units sold globally, compared to the same period last year. The situation, predict the raport, will not change until the latest months of 2022.
Canalys market research also shows that Samsung is still the best-selling brand, followed by Apple, which regains second place.
Related content
Other contents of interest