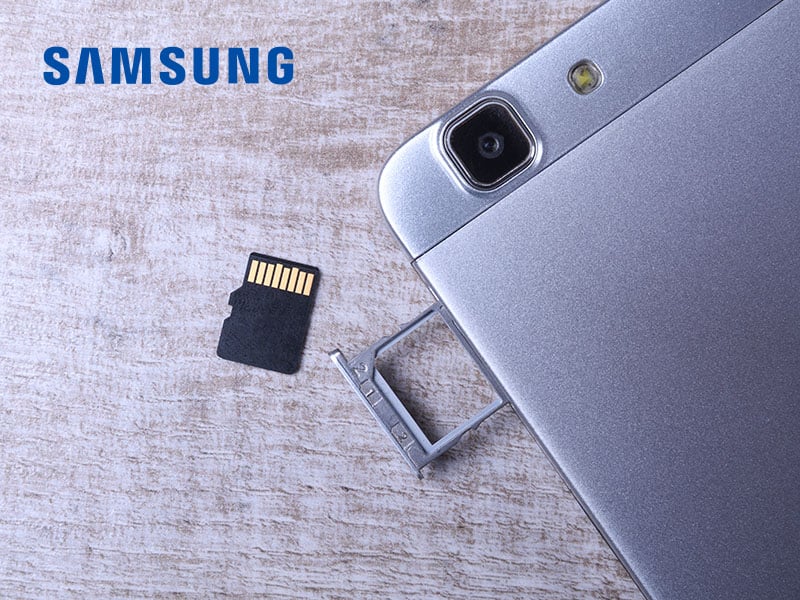 The new Samsung Pro Endurance microSD card that multiplies the normal life cycle of memory cards by more than 30 times, is now on sale.
Samsung Pro Endurance can work continuously 140,160 hours or what is the same, 16 years, a period significantly higher than the average life of 5 years of a standard microSD card.
Exclusively designed to cover the needs of video surveillance cameras, the memory card offers enhanced endurance and superior performance for continuous, smooth and reliable capture and playback. "Both consumers and business users can rest assured that our new memory card will ensure continuous recording in high resolution, even under extreme conditions," said KyuYoung Lee, Vice President of Memory Brand Product Biz, Samsung Electronics Team.
Samsung's new memory card offers read and write speeds of up to 100MB/s and 40MB/s, respectively, and a rated Video Speed ​​Class 10 up to U3 and V30 According with Samsung, this makes this micro SD card ideal for handling large high-resolution files while allowing perfect Full HD and 4K recording and playback.
The new Samsung Pro Endurance microSD is available in four different storage capacities, 32GB, 64GB, 128GB and 256GB.
Related content
Other contents of interest