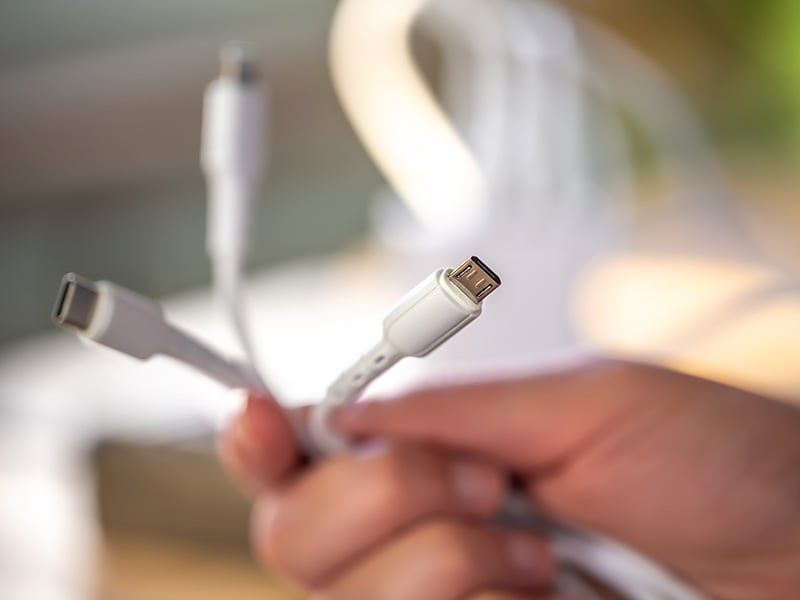 Next for his market presentation, the main characteristics of the new generation of USB are already known: USB 4 2.0 promises to double the speed of Thunderbolt 4 and the original USB 4.

Although we will have to wait until November to know all their technical characteristics, USB Promoter Groupt has already explained that USB 4 2.0 will offer speeds up to 80 Gbps for data transfer, through a USB-C cable and connector.

This significant increase in transfer speed is possible because the new USBs incorporate a new physical layer architecture, capable of supporting. So, the new USB are preparing, for example, to support the transfer of 4K or 8K videos from one computer to another without problems or to offer, also, the maximum gaming experience to gamer users thanks to its ultra-fast speed rate.

Intel, meanwhile, is already working on Thunderbolt 5, which everything indicates will also offer speeds of 80 Gbps.
Related content
Other contents of interest