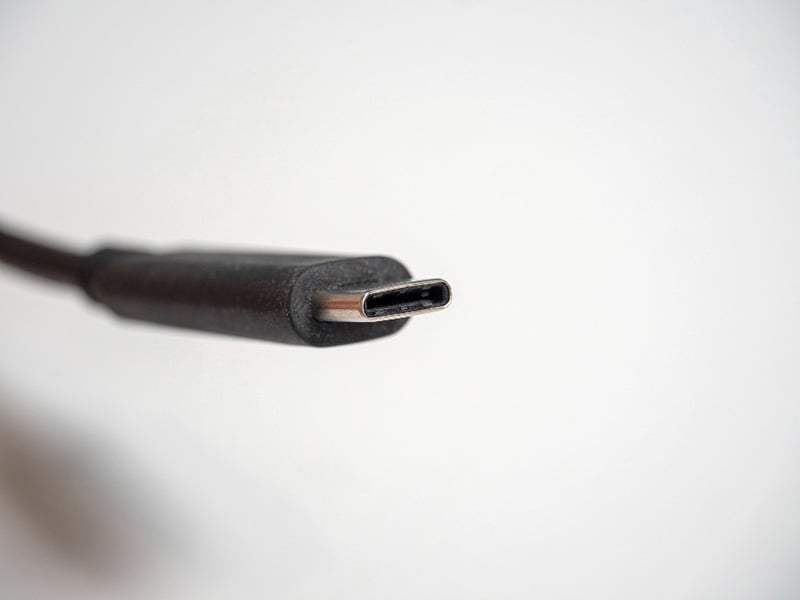 USB type C cables will be marketed with new logos according to their power, has announced USB Implementers Forum (USB-IF).
USB-IF has explained that the new logos have been designed to solve cable confusion and to make it easier to decide which cables and chargers to purchase depending on the costumer needs. This type of cable has options from 60W to 240W.
The consortium has also presented through the same statement, the logos for USB 4, based on Thunderbolt and with transfer rates of up to 40 Gbps.
Related content
Other contents of interest