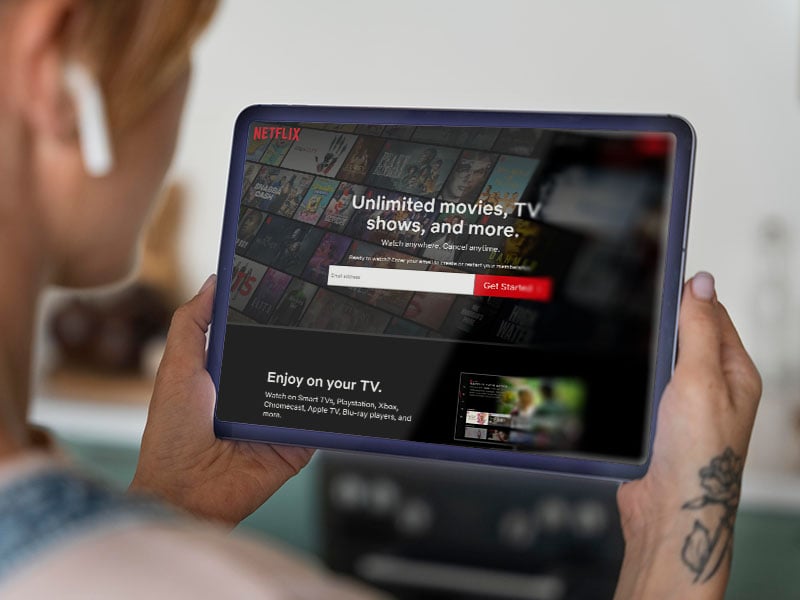 From November 10 th, in Spain and practically simultaneously in eleven other countries in Europe, Asia and America, the new Netflix subscription plan will be launched. The price will be, 5.49 euros per month and will give access to movies and series of Netflix catalog in exchange for showing ads.
As it has been explained by Netflix, the average will be 4-5 minutes of ads per hour and this advertisements may appear both at the beginning of movies and series and during their playback.
Within the framework of this new service, Netflix will offer to advertisers a new control tools to verify the level of display of their advertising and the validity of the traffic, with the aim that the ads that are displayed "are relevant to the consumers".
At the moment, the new plan with ads from Netflix does not include the entire catalog of series and movies on the streaming platform, due to a license restriction issue, although the company has already announced that they are working to solve these impediments.
In addition to Spain, the rest of countries where this new plan will be offered are: Germany, Australia, Brazil, Canada, South Korea, the United States, France, Italy, Japan, Mexico and the United Kingdom.
Related content
Other contents of interest