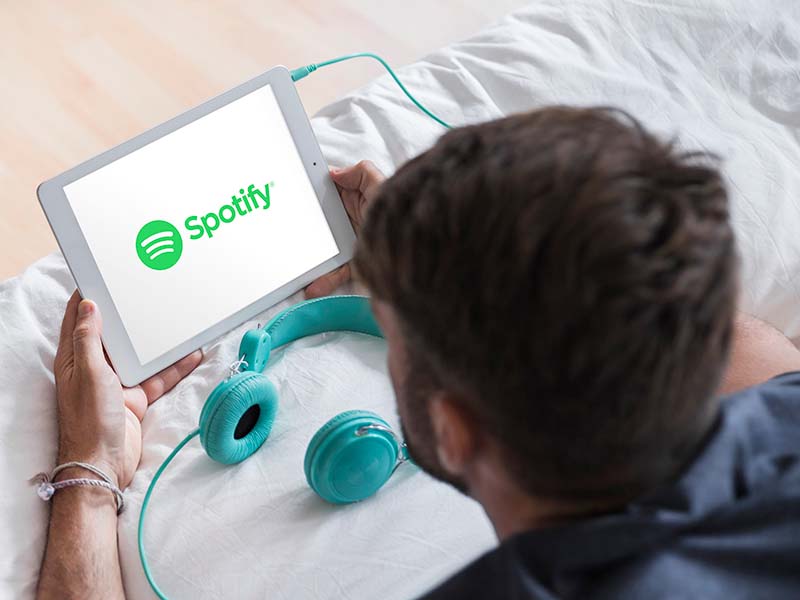 Spotify is determined not to lose the battle as a digital entertainment platform, so they have announced the next acquisition of the Findaway audiobook service, with which, Spotiby will expand this type of content in its catalog.
The operation is pending final approval by the regulatory authorities and is expected to be effective before the end of this year.
The audiobook platform works for authors, publishers and consumers alike, and according to Spotify one of its goals with the acquisition is to work to remove current limitations and give better economic tools for audiobook creators.
Related content
Other contents of interest