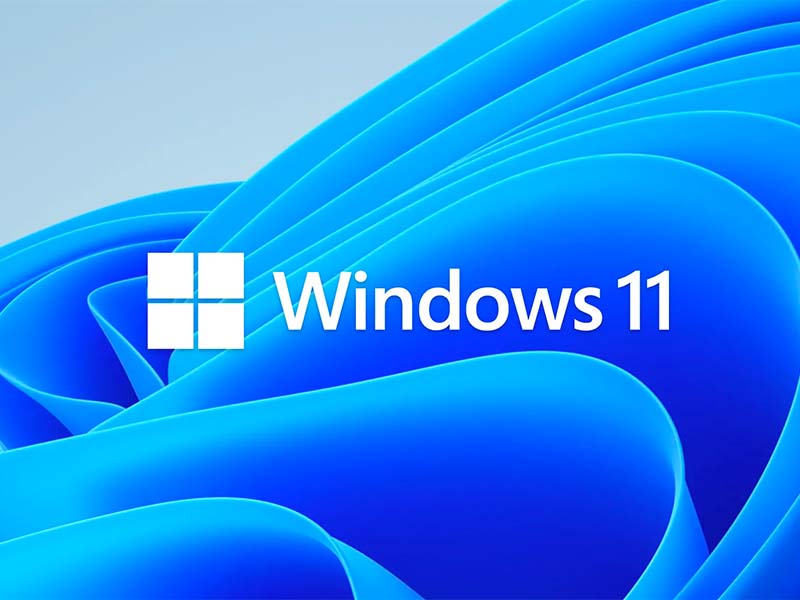 Update for Windows is now available – KB5009543 for Windows 10 and KB5009566 for Windows 11 – and fixes connectivity issues experienced by some Virtual Private Network (VPN) tools after installing the latest patch.
The update, explains Microsoft, eliminates these errors in their own VPN tool and in the ones of several external companies. The update also includes solutions for other failures related to the restart of Windows Server domain controllers and also, solutions for the bootable problems on virtual machines and with ReFS-formatted removable media.
The new update is a 'Out-of-band' (OOB) type because it's not included in the usual Microsoft release schedule.
Related content
Other contents of interest