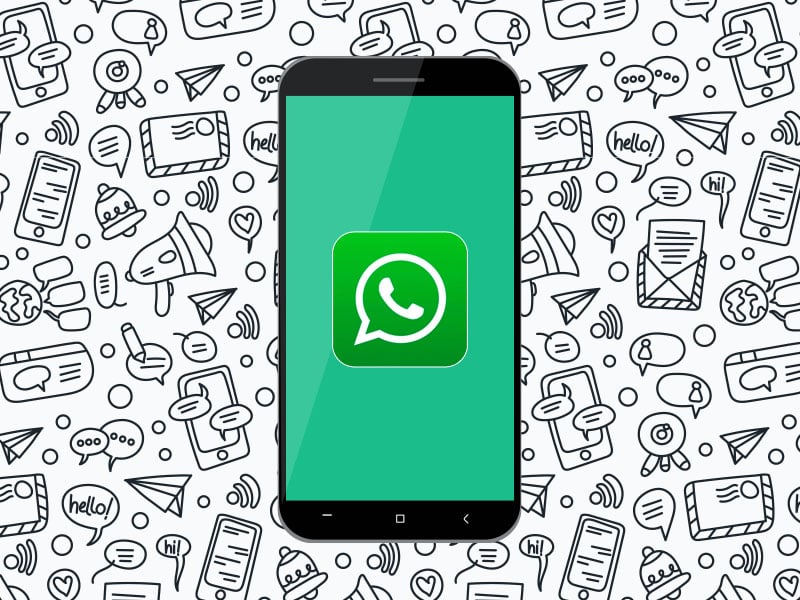 WhatsApp has announced that in some IOS mobiles it´s available to test the new multi-device functionality. This new service allows this instant messaging application to be available on four devices at the same time without any Smartphone connected. For run it, it´s necessary to have the latest WhatsApp update.
To find out if our Smartphone can access this beta test, click on the three points in the upper right part of the WhatsApp interface and choose the option "Linked devices". If you have WhatsApp version later than 2.21.180.14, you will then be offered multi-device test support.
The developers warn as this is a beta version can appear some problems with the quality of the new service and they announced that the multi-device service will be able to everyone when it passes all the tests.
Related content
Other contents of interest