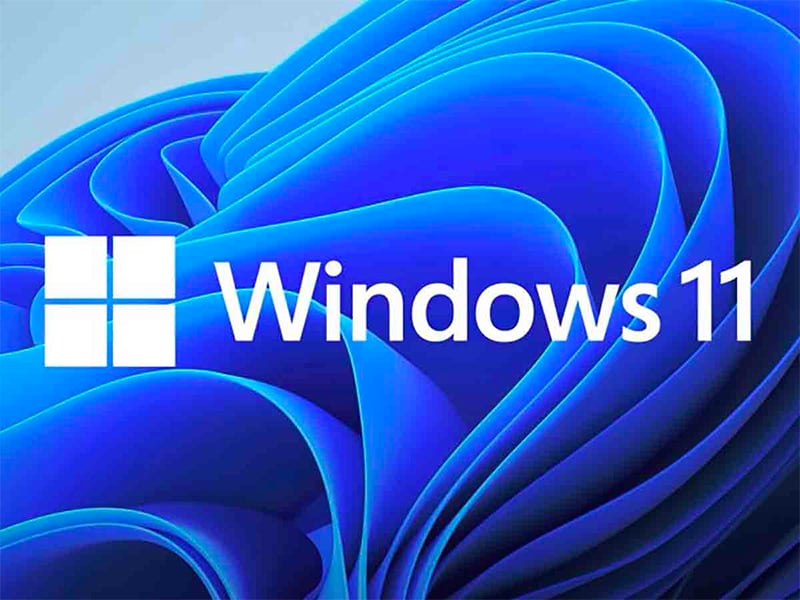 Everything is ready so users can begin to install Windows 11 before the end of the year with the great added novelty that if once the update is installed but it does not convince you, you can roll back to the previous version.
Microsoft said that Windows 10 users who upgrade to Windows 11 will have 10 days to easily roll back that update. After that 10-day grace period you will need to back up your data and do a 'clean install' to move back to Windows 10.
The possibility of upgrading to Windows 11 will depend on the compatibility of the computer with the new version, although in a document of questions and answers for the commercial ones, Microsoft indicates that most of the Windows 10 computers that at the moment are commercialized fulfill the minimum requirements to do it.
In the same document, Microsoft explains that Windows 11 maintains the performance and security of Windows 10 "with a redesigned and refreshed look and feel," and new tools, sounds and applications. It is also confirmed that Windows 10 support will be maintained until October 14, 2025.
Related content
Other contents of interest