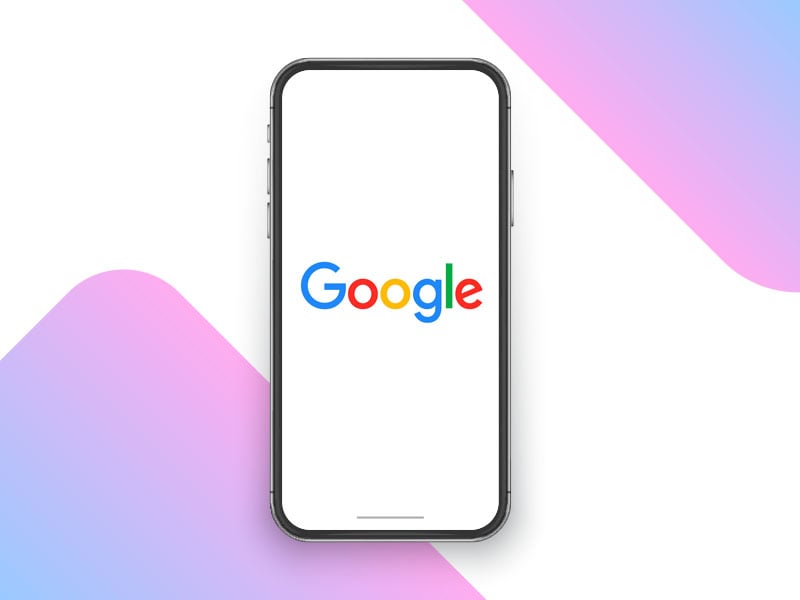 Google opens the year with news and has already presented in CES 2022 some of the most importants ones, such the new option for locking and unlocking devices and for the remote control of actions on all devices compatible with their Assistant.
This means that from now on, you can unlock and use a Chromebook, mobile or tablet from a Wear OS smartwatch. To be successful, of course, the devices must be close to the clock.
It is also available the option of unlocking - opening or start the car - BMW vehicles through a compatible Samsung phone or Pixel and, also, the function of transferring and managing content between devices through an integrated Chromecast that allows users to send content from the smartphone to televisions and monitors as well to speakers.
Google has also announced the upcoming launch of a new device connection function that will allow, for example, to configure a Chromebook from the mobile phone and access all the saved data,. The new feature will also incorporate 'Fast Pair' pairing with Bluetooth accessories.
Related content
Other contents of interest