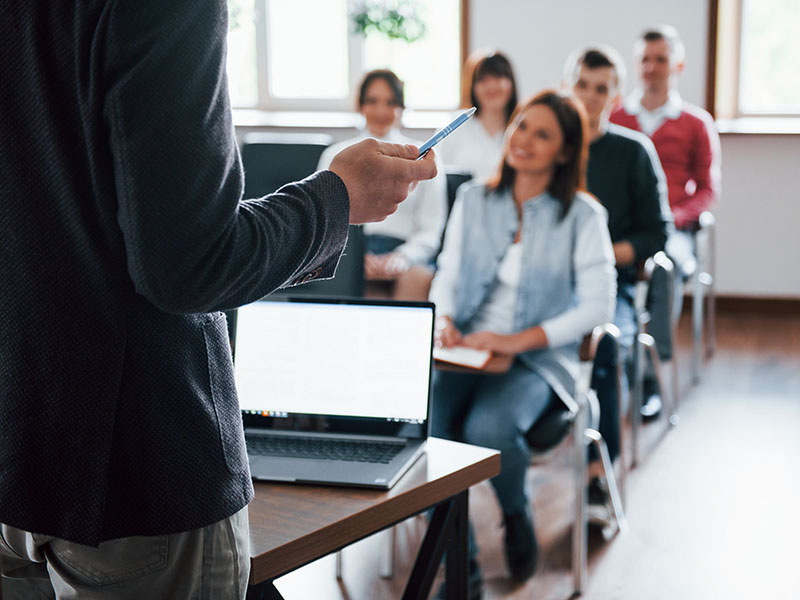 Small natural gestures such crossing your legs, checking your mobile, or scratching your nose are enough to count the number of people sitting in certain space.
A group of researchers from the University of California have developed a system that overcomes the precision problems that the lack of movement during most of the time in seated people caused in this type of counting operations. This new system also allows those seated behind a wall to be counted.
The new technology that is suitable for Wi-Fi devices is based on a mathematical model that, in a similar way to how the queue management theory works, relates the total number of gestures to the number of people sitting in the same space. Accuracy is 96.3, based on tests performed during the study.
In addition, the researchers say, the system offers an accuracy of almost 90%, in the detection of people behind the walls or dividing columns of any space.
Related content
Other contents of interest