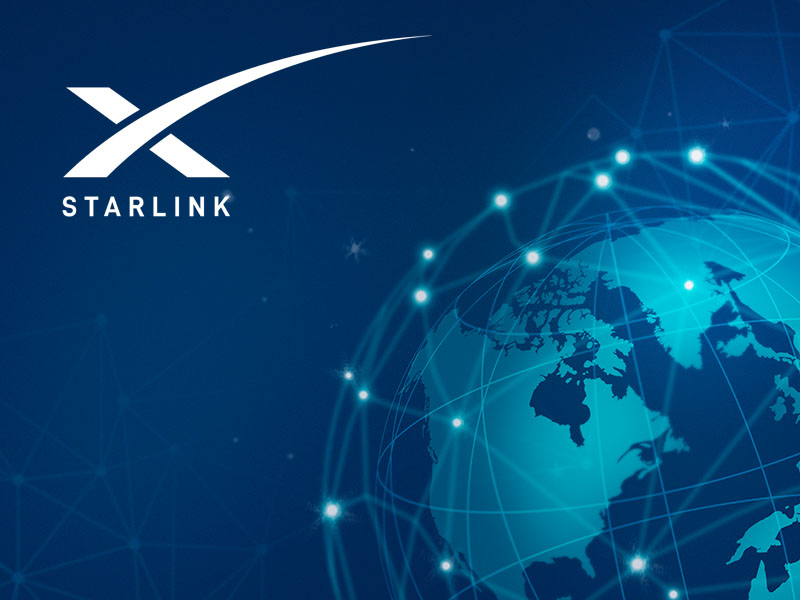 Starlink's beta program, the high-speed Internet service for rural areas without broadband connection, will end its trial period next October.
After a year of testing this system, more than 1.800 satellites in orbit and a stable coverage in the United States, Canada, United Kingdom and Spain, Space X is waiting for the approval of the rest of the countries where the company has already registered its trademark to operate - Austria, Australia, Argentina, Brazil, France, Chile, Colombia, Germany, Greece, Ireland, Italy, Mexico, the Netherlands, New Zealand, the Philippines and South Africa – being their goal to offer global satellite internet service in a short time.
To take advantage of Starlink in areas without terrestrial Internet coverage you will need a special installation kit, which includes a terminal station, a WiFi 'router' and an antenna to connect to the satellite network.
Related content
Other contents of interest