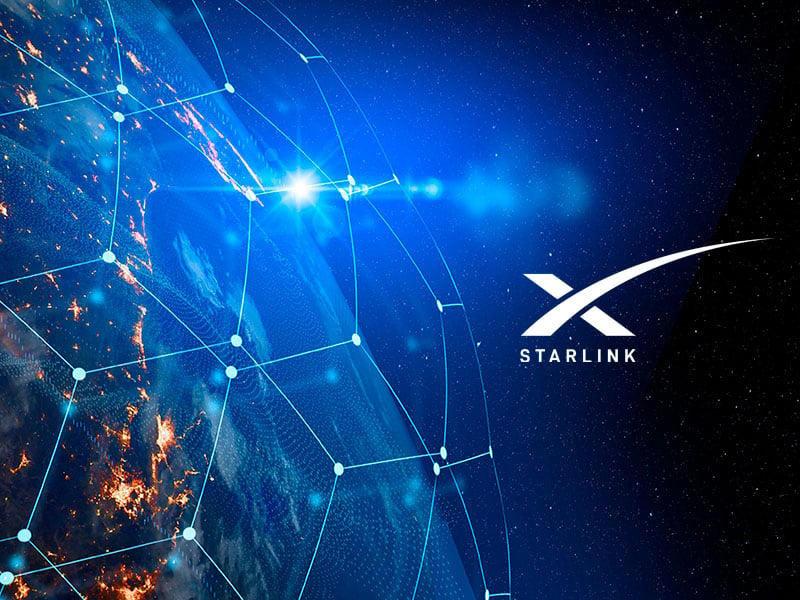 SpaceX CEO Elon Musk has confirmed that next year, the second version of the internet satellite service, Starlink V2, will be up and running. The main novelty respect to the first version will be that Starlink V2 are going to be capable to transmit the internet directly to smartphones.
This service, has explained SpaceX, will thus eliminate dead coverage zones, so will be able to guarantee internet connection in any corner of the world, although in its launch it will only be possible to make calls and send text messages, without being able to rival, for the moment, with broadband speed.
In order to use Starlink services, an special antenna kit will continue to be necessary.
Related content
Other contents of interest