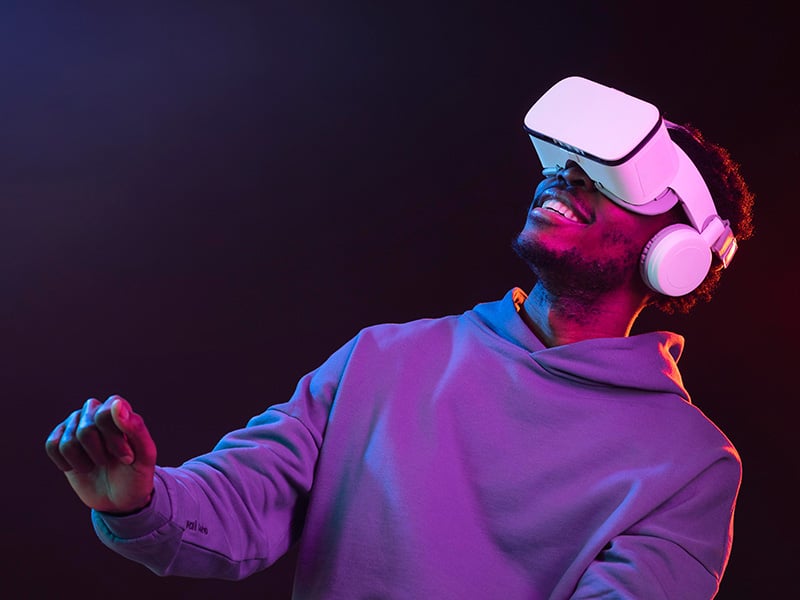 The Spanish are the European citizens who most claim to know what the metaverse, virtual reality and augmented reality are. In fact, the results of the report presented by Ipsos in collaboration with the World Economic Forum, ensure that this knowledge would be not only above the European average, also the worldwide.
Thus, 63% of Spaniards say they know the metaverse, compared to 52% of the world population, 30% of germans or 28% of France citizens. At the other extreme we find Turkey (86%), India (80%), China (73%) and South Korea (71%), which are presented as the countries with the largest population knowledgeable about the metaverse.
"The results of this research work give a very optimistic view of the potential of the metaverse and show that many people are open to the technological change that is taking place," says Jame Ferrand-Gutiérrez, head of Data Intelligence at Ipsos in Spain. The director, however, points out that "we cannot ignore that the metaverse is still a concept that has not been fully realized […] Although it is planned as a parallel reality where everything has a place, in reality it is not. Well, at least at present. We will see in the future where it evolves".
About the augmented and virtual reality, 77% of Spaniards say they know the first one well, and 85% the second, being, once again, Turkey, the country in the world where the percentages of familiarity with these technologies are more high, 94%.
According to the report 'How the world sees the metaverse and extended reality', which collects data from 29 countries, obtained between April and May through the Ipsos Global Advisor platform, citizens expect that applications that use the metaverse will have a growing impact on their lives over the next decade and, according to the document, in Spain the greatest impact is expected in the field of virtual education and training (63%), entertainment (61%), video games (57%), work meetings (55%) and way of socializing and resources related to health (both with 54%).
Related content
Other contents of interest