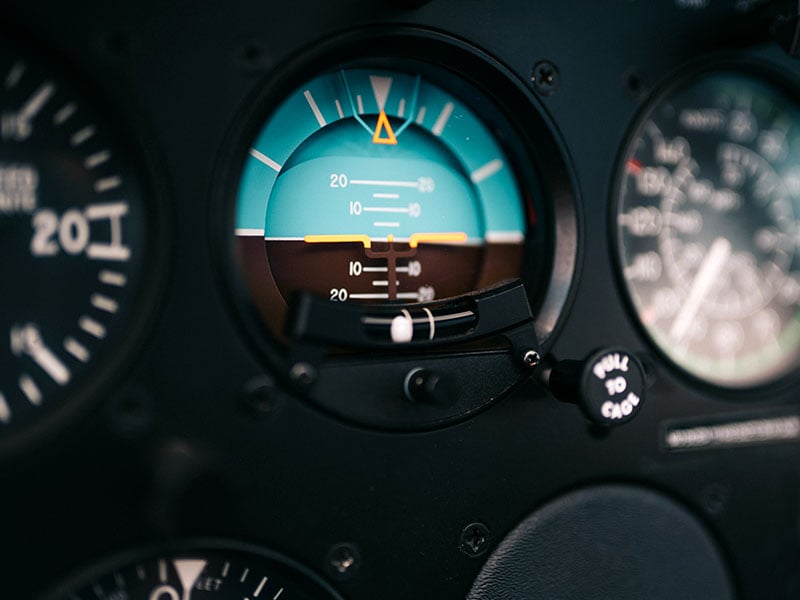 The US Defense Advanced Research Projects Agency (DARPA) is working on a prototype of artificial intelligence (AI) assistant that will helps pilots solve unforeseen events during flights. This AI assistant would be integrated into an Augmented Reality viewer that would train the pilots in these situations.
"This tool will help teach pilots new tasks, assist in error recognition, improve task completion time, and most importantly, help prevent catastrophic events," had said the manager statement senior of the program led by Northrop Grumman, Erin Cherry.
As Cherry has explained, they have focused their work on the development of an intuitive context-adaptive reasoning assistant. With its help, pilots will be able to obtain precise information and orientation of the situation, place and the context through. For this they will have an interface with graphics in augmented reality capable, among of giving indications such as turning off the engine or resuming the march.
Related content
Other contents of interest